Exclusively MADE IN POLAND
Belgian Craftmanship since 2010
Our chocolates are uniquely curated by Ingo Wullaert, a Belgian Chocolatier Master, who perfected and began his trade in Belgian Bruges.
Karmello Chocolatier offers handmade quality chocolates, made with love and high-quality ingredients. These treats are freshly air-flown from Poland.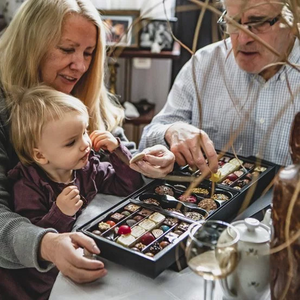 Celebrating every precious moment
Life is full of precious moments. Karmello Chocolatier makes every little milestone even more special, whether small or big.
Featured Collections (SALE!)